I love my Lushdream pillow. I literally sleep with it every night. This pillow has been my best find in the last year. If you're thinking about buying one, stop and just do it.
Longer Cuddling Equals Lasting Intimacy!
The touch and skin-to-skin contact we get while cuddling releases the feel-good "love" hormone.
The Love Pillow's revolutionary ergonomic design prevents the weight of your head or your cuddle partner's head from squashing your arm. Now your arm won't fall asleep or go numb. Snuggle comfortably while fall into a deep sleep or you binge-watch your favorite new Netflix show.
Get relief from your pain and be more comfortable sitting in a chair
Research has linked sitting for long periods of time with a number of health concerns. One of the many concerns is lower back and spine problems. Sitting for long periods puts enormous pressure on our lower back and spine. And this leads to muscle stiffness that can result in pain.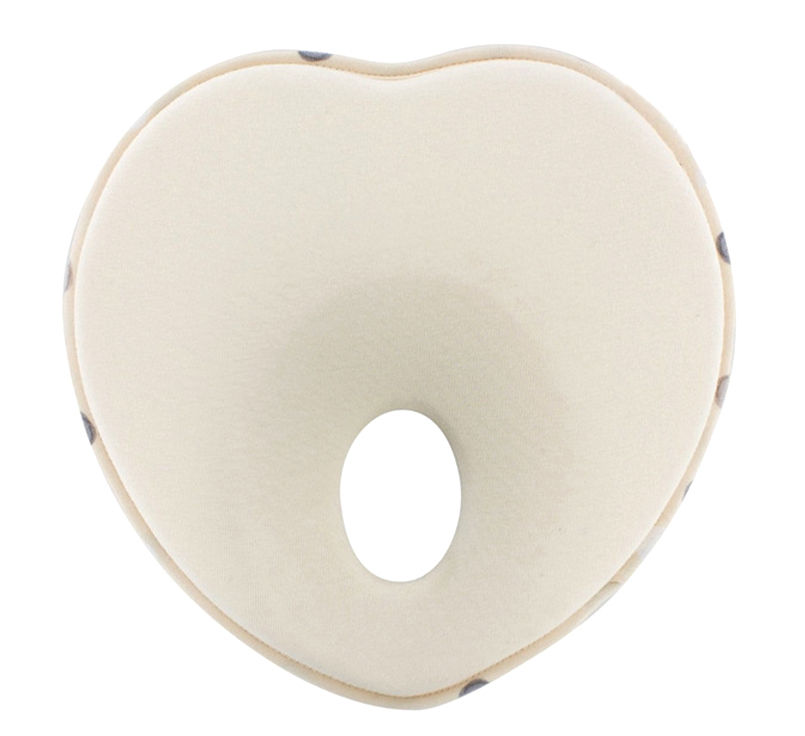 Newborn Smart Pillow
It's sad to say this but a common problem when raising your little one is a syndrome called "Flat Head Syndrome" also known as "Plagiocephaly" which causes distortion of a babies head.
We realized this is so common yet so unwanted for any child that we are here to bring an anti flat head baby pillow which we call "Newborn Smart Pillow".
I don't even know how many pillows I've tried over the years, but trust me. Nothing ever helped, most of them made it worse to this pillow. I've decided to try it one more time and I'm so glad I did. From the first night my neck got better and it just goes on and on.
⭐⭐⭐⭐⭐ - Sara P
I used to have neck problems and sometimes I was so stiff that I couldn't turn my head. I bought this pillow to fix it and it worked. I don't wake up with stiffness anymore. I feel more active. Highly recommended.
⭐⭐⭐⭐⭐ - George F
Was contacted by LushDream for feedback on their pillow and all I can say is that it is fantastic. I didn't know there were special pillows to support the neck and back. I noticed a huge difference in my sleep and overall mood after I started using it.
⭐⭐⭐⭐⭐ - Amelia M